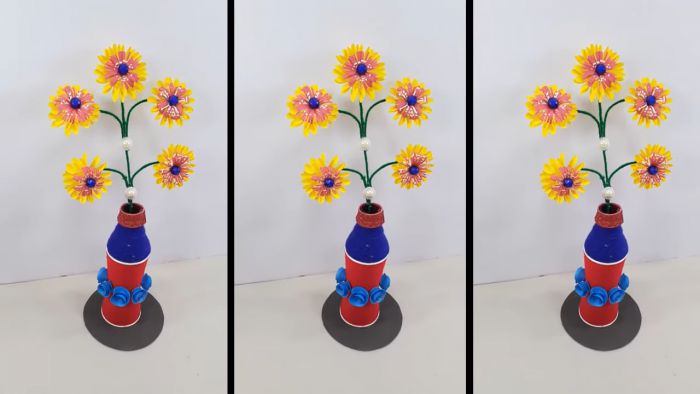 Homemade Recycling 3 Vases
Hello, Ladies With Ingenuity,
I'm here with a new and very beautiful recycling video, a really beautiful recycling idea. We love plastic recycling videos so much, now we will make 3 different vases with plastic recycling idea. You will love this recycling video, which is colorful and very easy to make from each other, here are the necessary materials.
- Scissors
- Color Paper
- Cardboard Cup
- Rope
- Adhesive Glue
- Plastic
- Knife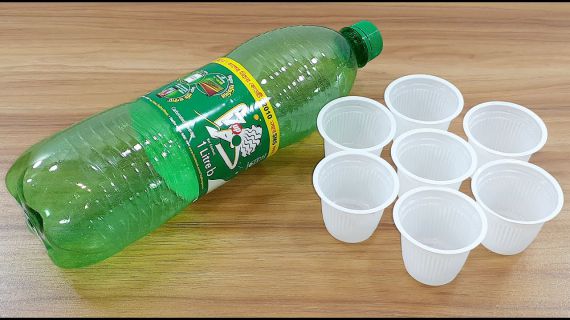 We will always try to offer you the best recycling ideas, please don't forget to follow us, keep doing miracles in your home. Thank you very, very much for shooting the video on S R Hack Youtube channel.
Homemade Recycling 3 Vases Video