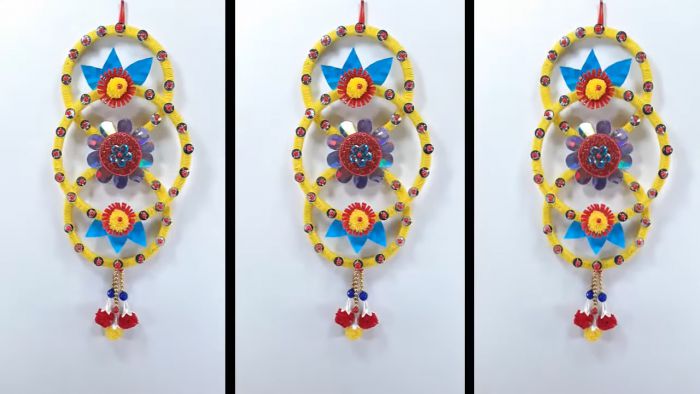 3 Beautiful Wall Hanging Out Of Plastic Bottle Caps
Hello, we are here with the first recycling video of 2021. Do you like recycling? Well, you are in the right place. We will be working for you and presenting you with the most intelligent and easy recycling ideas.
All kinds of substances that have expired and now become harmful to nature are called waste. Materials such as cardboard, glass, metal, plastic can be classified as waste. Re-evaluation of waste is achieved only by recycling. Recycling means re-evaluation the purpose of recycling is to prevent excessive use of resources, to ensure the separation of waste in its sources, to reduce the amount of waste garbage. The product we're going to use now is plastics. Plastics should not pollute nature. On the contrary, we can make great things by not throwing them away and recycling them. Completely easy and your own design. Now we will make a 'plastic recycling' ornament that you can choose to use as a door or wall ornament.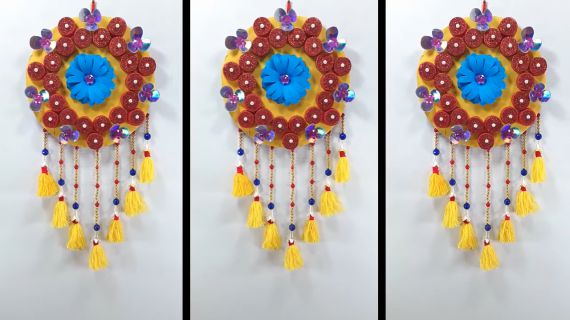 This recycling is really stylish. Even those who do it for the first time will simply get over it. Of course, if you have a little hand proximity, great. Video narration is waiting for you below. Please continue to follow us for these and similar shares. Stay productive.
3 Beautiful Wall Hanging Out Of Plastic Bottle Caps Videosu