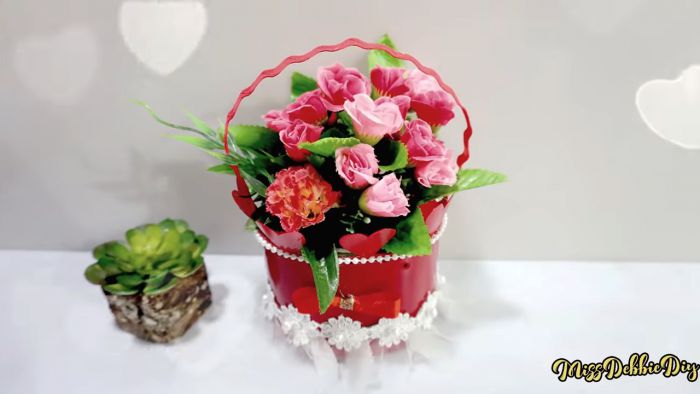 6 Brilliant Ways To Reuse Recycling Plastic Soap Bottles
Happy Days recycling lovers. Recycling brings beauty back to our lives. And sometimes it allows us to make a great transformation from something irrelevant. That's exactly what we're going to do, and we're here with a great project again.
It's time to recycle all the products that can be recycled.
Pots are the homes of our flowers, which we look at as our eyes. In this project, we will make pots out of plastic bottles. Is a very easy way. It will look great and also very stylish, because we used materials that provide a completely natural image.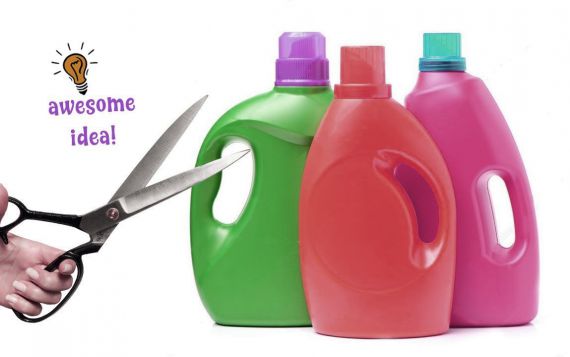 My advice to you is that every product has a place to use. So don't throw. If you only knew what is done with a wicker rope, a bead, a little paint, a little glue.
Materials and step-by-step construction details are available in our video. We will continue the most beautiful recycling projects. For this reason, your comments and likes are very important to us. Keep following us. I wish amenities to my friends who want to do these beautiful projects. Stay with love.
Thank you very much for giving a useful idea to MissDebbieDıy Youtube channel.
6 Brilliant Ways To Reuse Recycling Plastic Soap Bottles Videosu