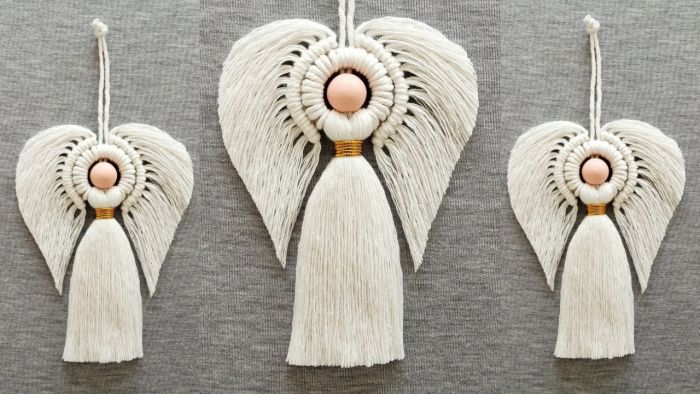 Diy Macrame Angel Tutorial
Hello People,
I love the comeback decor at home, I hope you love this DIY Macrema Angel production, we are afraid to come out of the covid-19 reason and we are bored at home. You can make this the most decor idea to spend keyed time at home. In this video, you can make Macrome Angel decoration step by step. I'm writing down the necessary materials.
Necessary Materials
- Rope
- Needle
- Needle
- Comb.
- Scissors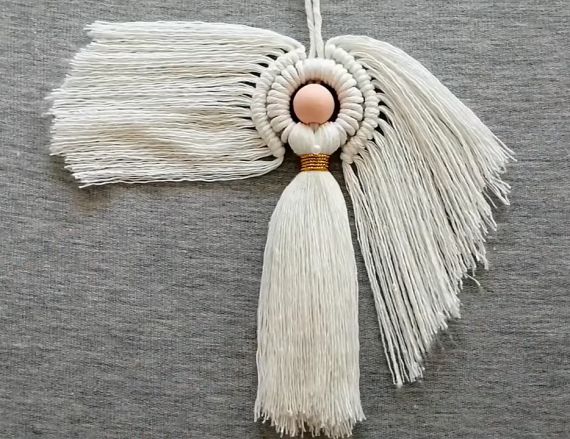 If you like this kind of Student new videos please follow our site, thank you very, very much for making videos on Rox Shana Youtube channel.
Diy Macrame Angel Tutorial Video