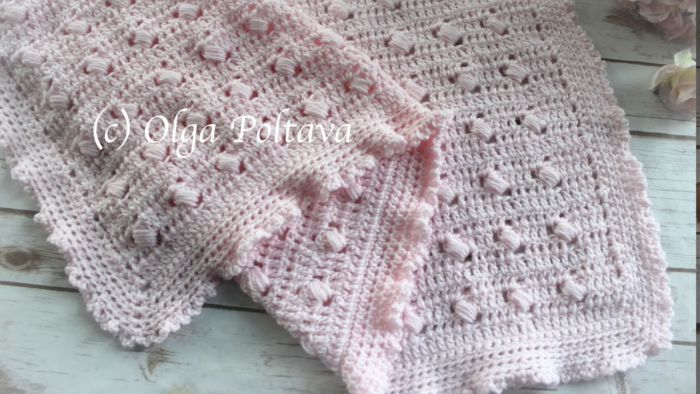 Easy Baby Blanket Knitting
Hello, Ladies.,
We all love our children very much and want them to grow up healthy, I'm here with a very nice gift idea for your babies. I'm sure you'll love it, baby knitting is very popular and very followed, after watching the training video, you can see the easy baby blanket model in you, if you want, you can knit bigger and gift to your loved ones. The patterns are very simple, this blanket model is a slightly improved version of crochet blanket. A real easy crochet weave.
Baby blanket size = 33 x 34 Inc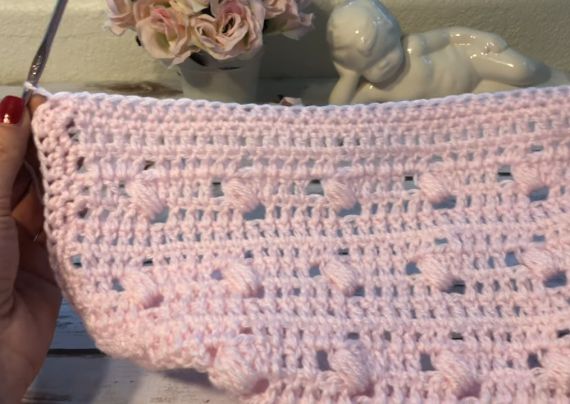 For more new baby weaves please follow our site ladies, thank you very, very much for making videos on Olga Poltava Youtube channel.
Easy Baby Blanket Knitting Video