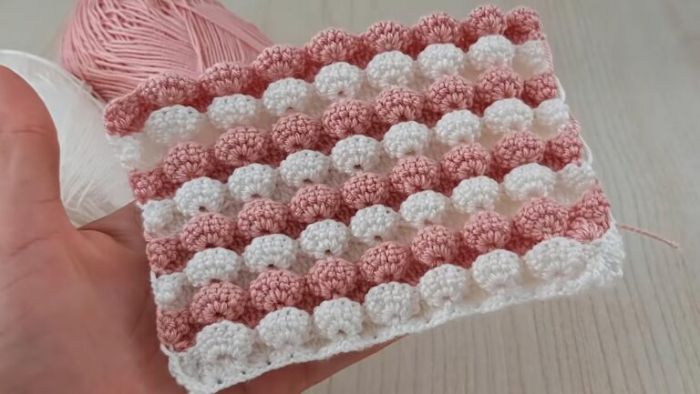 Beautiful Baby Blanket Knitting
Our children are everything to us. Features our babies are so cute with their tiny hands and feet, penguin walks, teeth that have just come out, and they need protection in every area as much as they are sweet.
Yes, as you can see, our knitting is about our lives and our sons. We wanted to make a beauty for them on these cold days. And we made them an easy-to-make but very stylish baby blanket . Let's roll up our sleeves, moms and dads. We chose blue, of course, the choice of color is still up to you.
Information about how to use a rope, what steps to knit is in our video. Dads feel free if you want to make a sweetness for your puppy, you can easily do it by watching our easy knit blanket model in a video way.
This model certainly looks stylish as if it were ready. And what our hands touch is more valuable. Anyone who sees it will definitely ask how you did it, don't forget to tell them to follow us. For similar models and more, stay tuned. I wish convenience to those who will. Stay with love.
Beautiful Baby Blanket Knitting Videosu