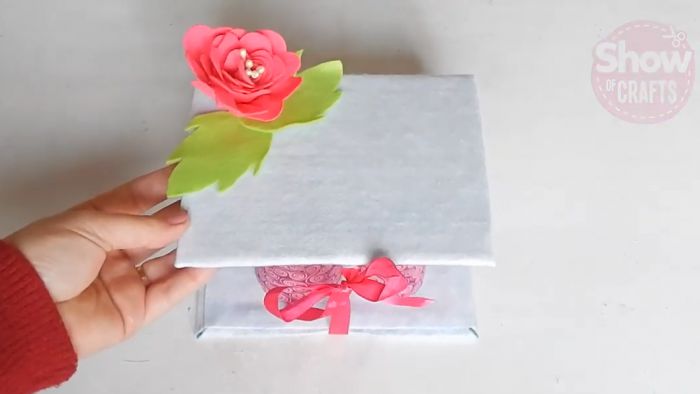 2 Amazing Toilet Paper Roll
Hello, Ladies.,
We all love watching recycling videos, student videos give us new ideas and new goals. I offer a very nice recycling idea for you ladies, you will love the idea of recycling toilet paper, you can do it together with your children if you want. I hope you can come up with these two new ideas as soon as possible. If you have the necessary materials in your home, please start making them immediately.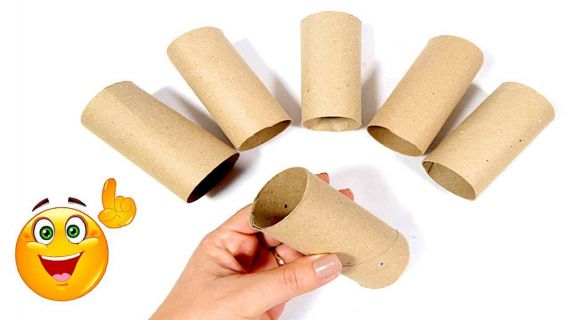 Necessary Materials
- toilet paper
- Adhesive Glue
- Colored Papers
- CD
- Scissors
- Band
- Cardboard Paper
- Needle and Ip
If you want to watch to see this kind of 2021 comeback ideas please keep following us, Thank you so much for making videos on Showofcrafts Youtube channel.
2 Amazing Toilet Paper Roll Video