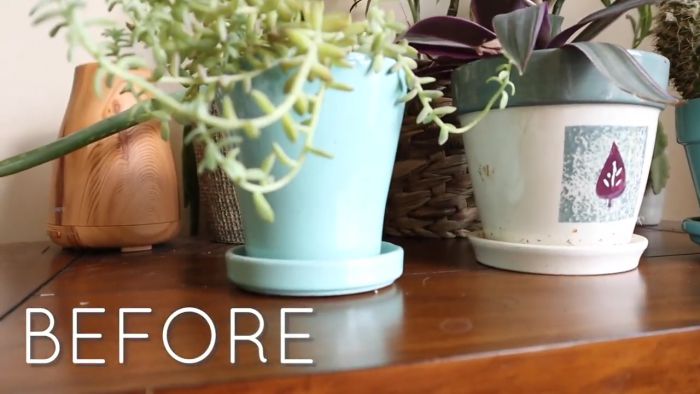 Recycling Potting Painting
How to do potting painting?
It's easy to change the color of your old pots that don't fit the decoration of your home. You can rate your old pots or plastic buckets that don't work very nicely. Colorful human figures used in plastic flower pot decoration can be very nice idea for you. We're here to be your muse! By examining the examples of pot painting that we offer you below, you can create colorful chirping pots using different products such as decoupage paper, masking tape. We also recommend you to try fabric pot making, gypsum pot making, concrete pot making, which is very trending recently. Very soon you will see them among our shares.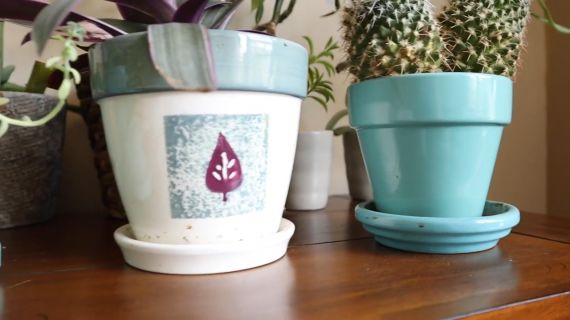 You know, it's important not to throw it away when you're bored, but to recycle it. In addition, crafts reduce your stress and give you the joy and well-deserved pride of having achieved something yourself. Now let's all examine the 3 different flower pot painting examples in our video below.
All of them are very stylish and you can try to choose according to your taste. Please continue to follow us for more ideas. Thank you very, very much for making the video on the Halen Mabel Youtube channel.
Recycling Potting Painting Video