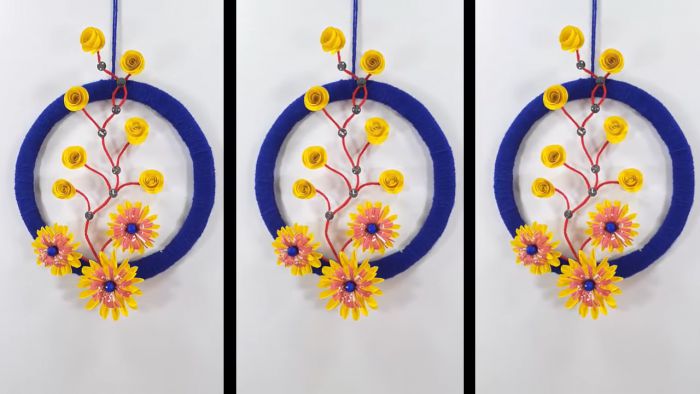 3 Beautiful Diy Wall Decoration
Hello, Producer Women,
I came up with the idea of a brand new home decor, I have an idea that recycling lovers at home will love. I liked the idea of 3 kinds of decor very much, the color will add air to your home ladies, I'm sure those who see around you will like it very much, the guests who come to your home will love it very much, you can enjoy it with your children. Let 2021 be the year of recycling, ladies.
Necessary Materials,
- Colored Papers
- Scissors
- Cd
- Adhesive Glue
- Colored Rope
- Plastic,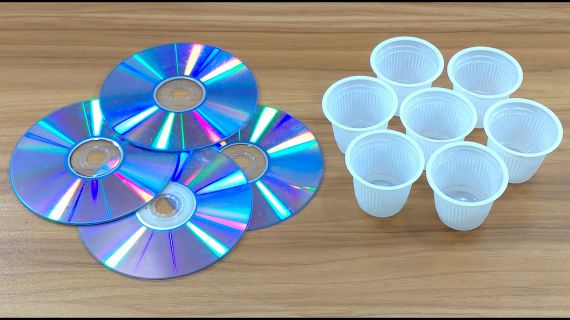 Please follow us for beautiful recycling ideas and new videos from each other, please continue to be productive in your home. Thank you very, very much for shooting the video on Girl Crafts Youtube channel.
3 Beautiful Diy Wall Decoration Videosu