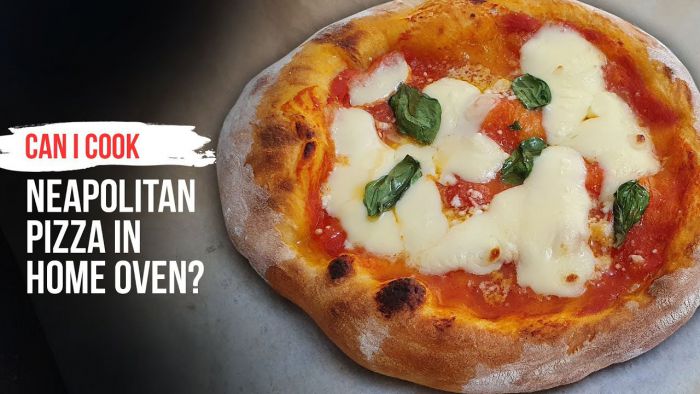 Making Neapolitan Pizza At Home
Who doesn't like pizza? First, let's learn a little about Pizza; when it is looked at under normal conditions, it passes as a dish of Italian culture. That's why some people think the Italians found the pizza. But the history of pizza goes back 15,000 years. Surprised, aren't you?
Ancient people, such as Ancient Egypt, the Babylonians and ancient Romans, are also known to bake and eat bread without yeast. It is even said that the Romans and Egyptians consumed these breads by adding various oils and spices. When looking at the remains of Pompeii, ovens resembling today's pizza ovens were found. As time progressed, it also opened up to the Italian peninsula. It is also very similar to the word Pita (Greek).
M.Sir Marcus Gavius wrote many articles on Roman cuisine. One of those articles is a pizza recipe. In his book, he gives many pizza recipes prepared with cheese, garlic, chicken, mint, pepper, pine nuts and vegetable oil on finely cooked breads.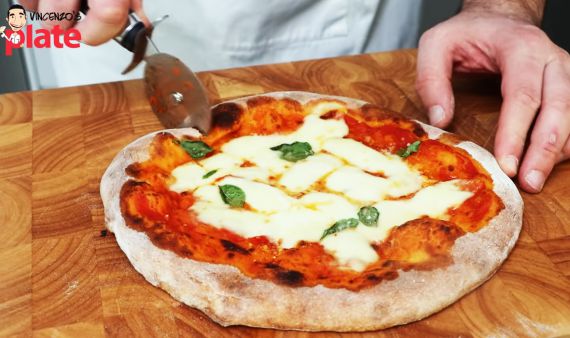 Now that we have a preliminary knowledge of super pizza, let's move on to making it.
The materials and construction phase are explained fluently and easily in the video and description section below. Anyone can make pizza at home in an easy and practical way. Bon Appetit, everyone. Keep following us for more great recipes. Stay with love.
Thank you very much for giving a useful idea to Vincezos Plate Youtube channel.
Making Neapolitan Pizza At Home Videosu