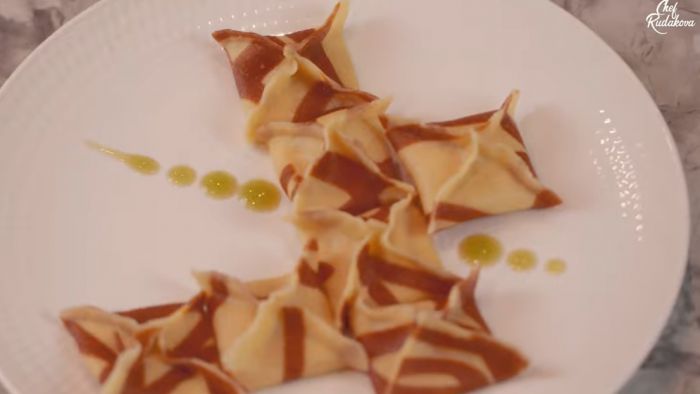 Food Plating Trends 2020-2021
You can make even the simplest dish a very different experience with a few different colors, a few different textures to add to it. The important thing is that everything on the plate is compatible with each other in terms of visuals and flavor.
Labor as if creating a work of art for a table presentation is one of the rising trends in recent years. Food primarily affects a person with its smell and appearance. First, everything you offer on a plate should be edible. Edible flowers or colorful sauces can be used. Your imagination has no limits. If you are inspired by a work of art, an artist, or a photo, visual when preparing our presentation, you will also have your own signature on your plate. For this, it is worth preparing trial plates before revealing your actual plate.
The more attentive but simple your presentation, the more effective it is. For this, we recommend using a white plate. Highlight one material in the presentation. A complex plate tires the eye.
In order to capture simplicity, the distribution of the dish on the plate is also important. For this, you can make a symmetric or asymmetric distribution. The symmetrical sequence creates an aesthetic perception. The asymmetric sequence, on the other hand, is striking, memorable.
Another issue that needs to be considered in food presentation is the ability to find the right portion. Servings-no more, no less. It's even great if you create the portion by balancing protein, carbohydrates and vegetables.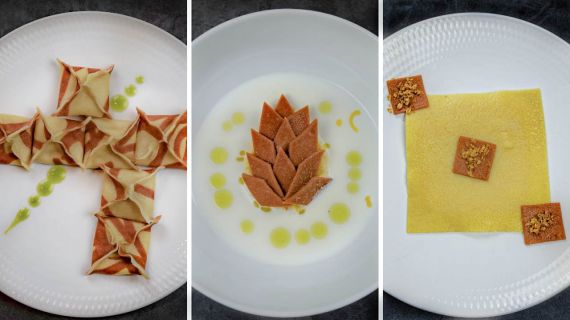 If you want to add a difference to your table, you can use plates in square, oval or triangular forms, except for classic round porcelain plates. Asymmetric plates, one of today's trends, also offer a chance to create a different look in presentations.
So, we invite you to follow our site for suggestions on how to make your artist personality stand out in the kitchen stay with us. Stay with love. Thank you very, very much for making the video on the Chef RudakovaYoutube channel.
Food Plating Trends 2020-2021 Video