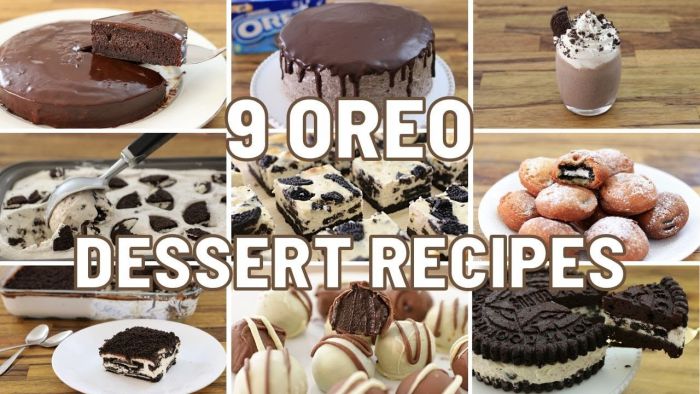 Best 9 Oreo Dessert Recipes
Hello Beautiful People,
We all love Oreo and really love our kids this flavor, here are 9 Great Oreo recipes for real Oreo lovers. I share Oreo ice cream, Oreo cheesecake, Orea cake, Oreo milkshake and Oreo truffles recipes for you.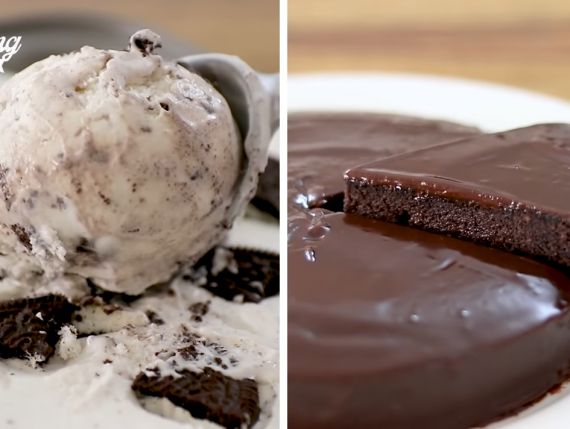 Please choose which is your favorite Oreo dessert please write a comment, you will also like the Oreo cookie recipe very much, please follow our site for more dessert recipes. Here you will find different and wonderful recipes.
Thank you to the Cooking Foodie Youtube channel.
Best 9 Oreo Dessert Recipes Video