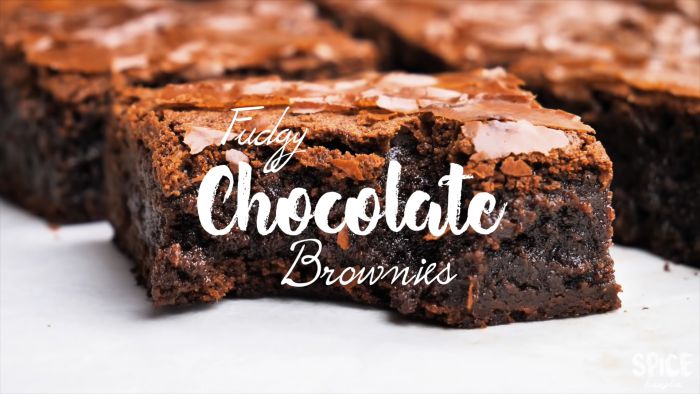 The Best Fudgy Brownie Recipe
Simple Way Of Making The Perfect Fudgy Brownie
Hello People,
Here we are with the most beautiful chocolate cake recipe!! Your children will love the taste. Chocolate cake is a baked chocolate dessert. The 2 main varieties for cakes are cakey and fudgy. In today's video, I shared the recipe for the perfect fudgy brownies. These are the most fluffy cakes you can think of, the perfectly crisp crunchy top, the super fluffy centre, moist and sticky in all bites. Please try it for your loved ones. You can add nuts or chocolate chips to your cakes, or serve them with whipped cream or vanilla ice cream, depending on your preference. Please follow our site for more cake recipe, the necessary ingredients are on the bottom side,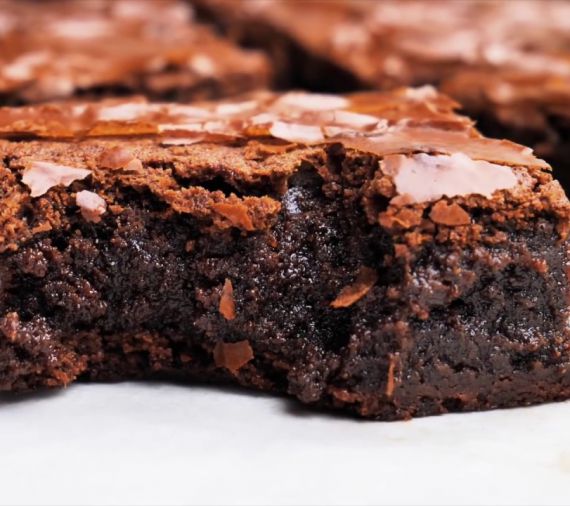 ngredients:
Semi-sweet dark chocolate 200 grams
Butter 1/2 cup (115 grams)
Granulated sugar 1 cup
Brown sugar 1/2 cup
Eggs 3 medium size
Salt 1/4 tsp Vanilla essence
1 tsp All-purpose flour 1/2 cup
Cocoa powder 1/4 cup
Thanks to Spice Bangla Youtube channel.
The Best Fudgy Brownie Recipe Video