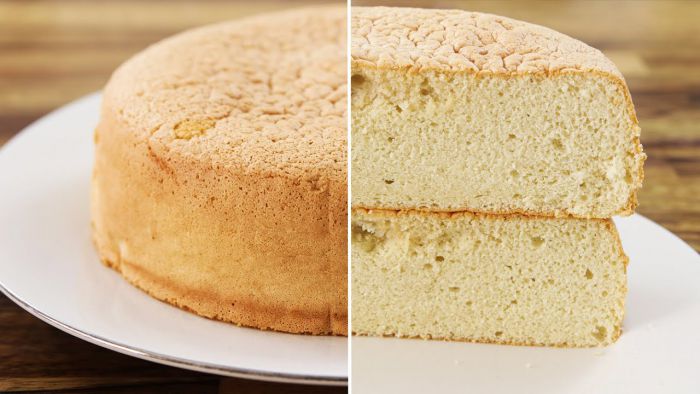 The Best Vanilla Sponge Cake Recipe
Best Vanilla Sponge Cake Recipe
Hello People,
Here we are with a very beautiful soft cake, this vanilla sponge cake is the best sponge cake I've ever made! The cake is soft, soft, spongy and still a little moist. A very soft cake ! I like it very much, your children will love it very much. Sponge cake is ideal for many cake recipes. This sponge cake is also known as a tricky recipe, and it's probably a lot easier than you think. For more recipes, please follow our site. The necessary materials are written on the bottom,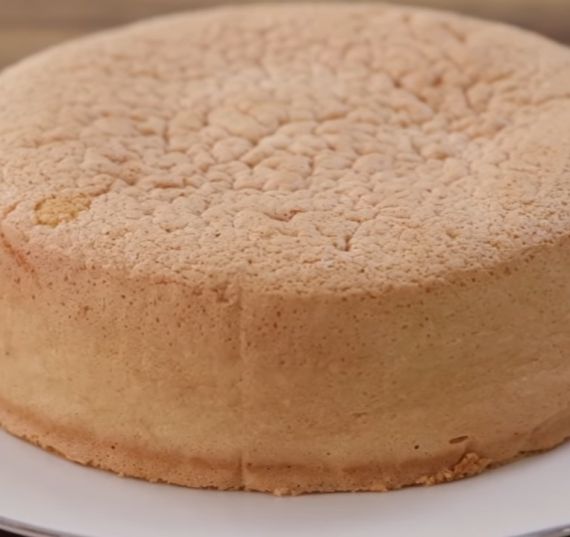 Ingredients:
5 Eggs, separated
3/4 cup (150g) Sugar
Pinch Salt
1 tablespoon Vanilla extract
1 cup + 2 Tbsp. (150g) All-purpose flour
3 tablespoons Milk
3 tablespoons Oil
Directions:
1. Preheat oven to 340F (170C). Grease the bottom and sides of a 8-inch (20cm) round cake pan. Set aside.
2. In a large bowl beat the egg whites with a pinch of salt until foamy, then gradually add sugar, until stiff peak form.
3. Add egg yolks and whisk until combined.
4. Sift in flour and gently fold until combined.
5. In a small bowl whisk milk, oil and vanilla extract. Add 1-2 tablespoons from the cake batter and mix until combined. Pour into the cake mixture, gently whisk until combined.
6. Pour the batter into prepared pan, tap the pan on the table to release air bubbles and bake for 30-35 minutes.
7. Allow to cool.
Thank you very much to the Cooking Foodie Youtube channel.
The Best Vanilla Sponge Cake Recipe Video