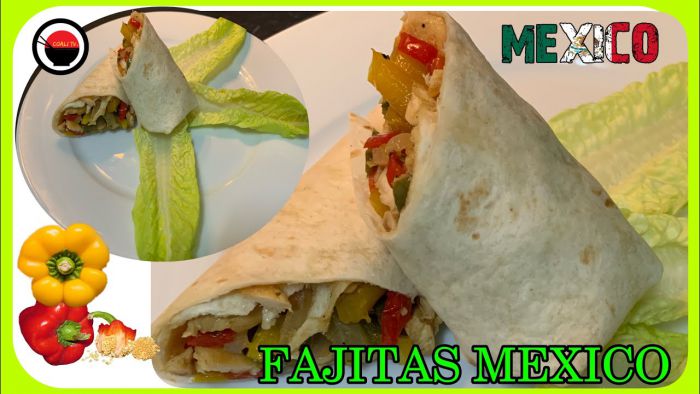 Chicken Fajitas Recipe
I think that even those who like chicken food, even those who don't, will love chicken fajita very much. Because it tastes even better with the vegetables in it.Although fajita made with Julian diced chickens and vegetables is normally made with veal, today it is also made with chicken meat and shrimp.
Everyone will love chicken fajita, which is high in nutritional value and very satisfying, trust us. Easy to make, delicious to eat if you haven't tried this dish before, you can try to make it right away with our recipe. Also, chicken fajita is a dish that will make your guests happy.
Ingredients ;
Boneless skinless chicken meat
soy sauce
1-2 cloves of garlic
3 tablespoons olive oil
Red powdered pepper
Pepper
Cumin
Salt ( you can adjust spices to suit your taste buds)
For the vegetable part;
Medium onion
3-4 Green chilli
2 red peppers
3-4 tablespoons olive oil
Salt
Pepper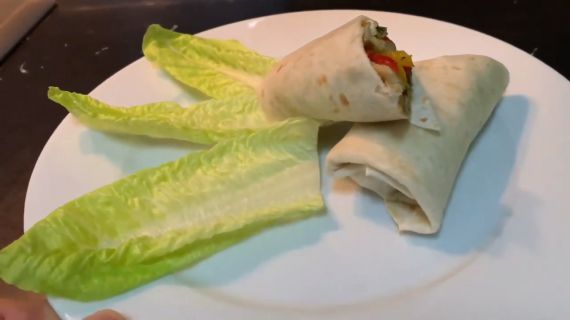 The construction phase is featured in our video. Bon Appetit to those who try.
Keep following us for inspiring ideas and recipes. Thank you very, very much for making the video on the Coali Cooking Tv Youtube channel.
Chicken Fajitas Recipe Video