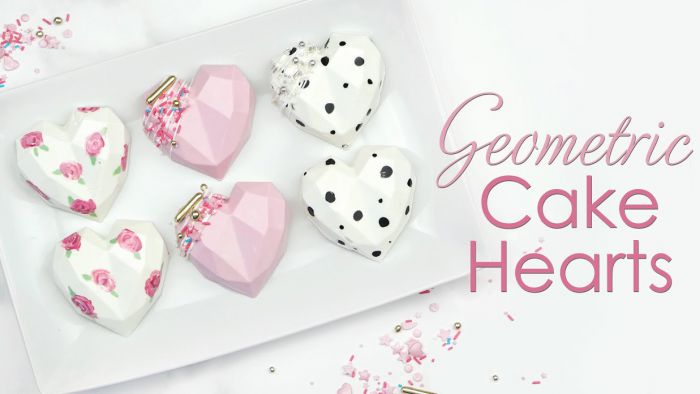 Geometric Cake Hearts Tutorial
Does anyone not like cake? There are so many varieties with lemon, Cocoa, Chocolate Drops, cream. It is not difficult to cook fluffy and delicious cakes that surround the house, smell like mis. Given a number of tips, you can definitely capture the flavor and form you want each time.
Now we will make delicious and wonderful-looking geometric heart cakes that your guests will definitely ask for the recipe.
Tip; If you start to smell like cake from the kitchen, your cake is almost cooked. With the help of a toothpick or garbage skewer, you can check whether the mold is ready without removing it from the oven. But constant checking will cause the oven to cool down.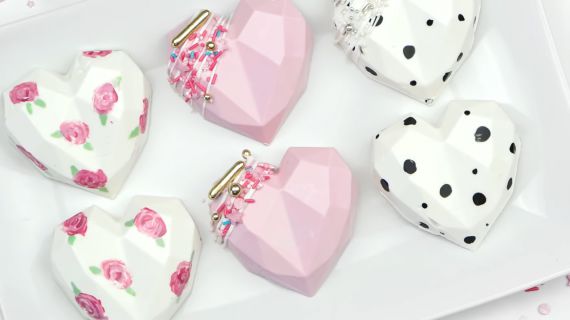 A video of the making of our cake is waiting for you below. Be sure to try and keep following us for more ideas and inspiration. Thank you very, very much for making the video on the CakesbyLynz Youtube channel.
Geometric Cake Hearts Tutorial Video