Best Kitchen Decor Ideas
Hello, we will talk about our kitchens, which are one of the important parts of our house. In two parts, we will examine the ideas of kitchen decoration, first, the methods that you will use to visually show it larger than it is, and second, the methods of using the existing kitchen space more efficiently. By applying these methods in your own kitchen, you can use your kitchen in the most efficient way. At the end of the article, you can see the examples we offer for kitchen decoration models where these ideas are applied. First,choosing light and dark shades that are compatible with each other, in a brighter color that is compatible with each other, rather than sultry colors, is often a useful idea. Harmony is of great importance in the tiles you will use. By using shelves that are sometimes shaped, sometimes plain, flat in your kitchen, you get both elegance and a new area of use. It is also possible to prepare a pleasant and spacious place with chandeliers, candlesticks, lampshades, flowers, decorative mirrors.
First step color choice
Spaces painted in white appear larger than they are. In addition to making the color of your kitchen white, you can also make your kitchen look bigger than it is by choosing the colors of your furniture white. Isn't there too much white? you might ask. To add color, you can use kitchen hangers, shelves and other small accessories that you will use in the kitchen.
Bright
Lighting is always important
Remember that light and light are an important place when decorating the kitchen. Your kitchen may have a small window, or if it can't get enough light from the window, then your kitchen will look smaller than its current size. You can make your kitchen look bigger than it is with enough lighting. Spot lights instead of chandeliers on the ceiling can create a brighter kitchen.
Use walls efficiently
You can make more use of the walls of your kitchen. With the help of shelves, you can increase your available storage space. When decorating the kitchen, you can make use of their beautiful smells and appearance by planting fresh plants such as parsley, mint, reyhan, which you can use in the kitchen, in small pots to prevent the shelves from creating a bad warehouse image. Absolutely wonderful.
Small Furniture
Saviour of kitchens thanks to modular furniture, you can use your kitchen more effectively. Modular furniture, which is more functional and useful instead of fixed furniture when decorating a small kitchen, can not make small kitchens look larger, but allows you to use the existing space efficiently.
Feel free to use the ceiling with some hangers that you can mount on the ceiling, you can hang some kitchen utensils here to provide a modern look and have a sorted kitchen decoration.
In a house, the front important place that appeals to the hearts of ladies and the stomachs of men is actually kitchens. We have come up with 500 different ideas to be able to design this highly sensitive space with the right decoration ideas and give different ideas.Here are the most stylish kitchen decoration ideas for you.We also recommend looking at our galleries and production videos in the area of food, hobbies and knitting. Keep following us for more ideas and inspiration, don't forget to suggest to your friends. You can support us by commenting. Stay with love.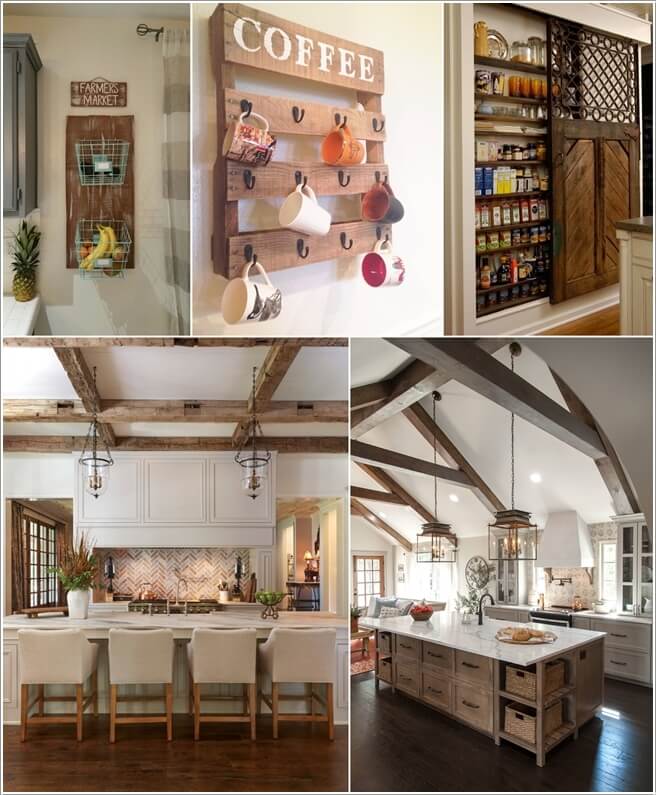 Thank you amazinginteriordesign.com for image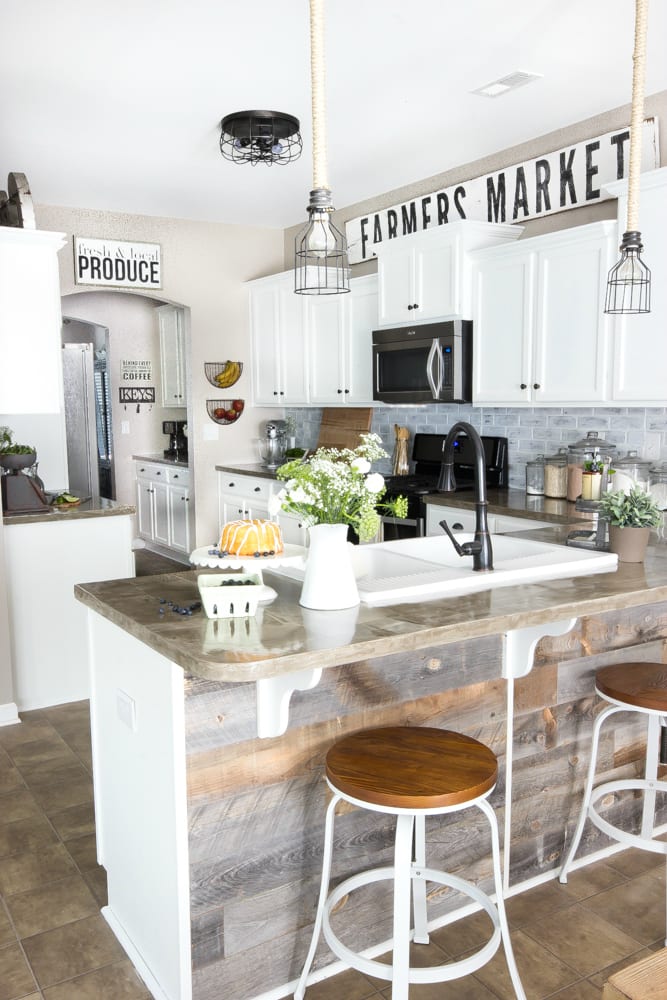 Thank you blesserhouse.com for image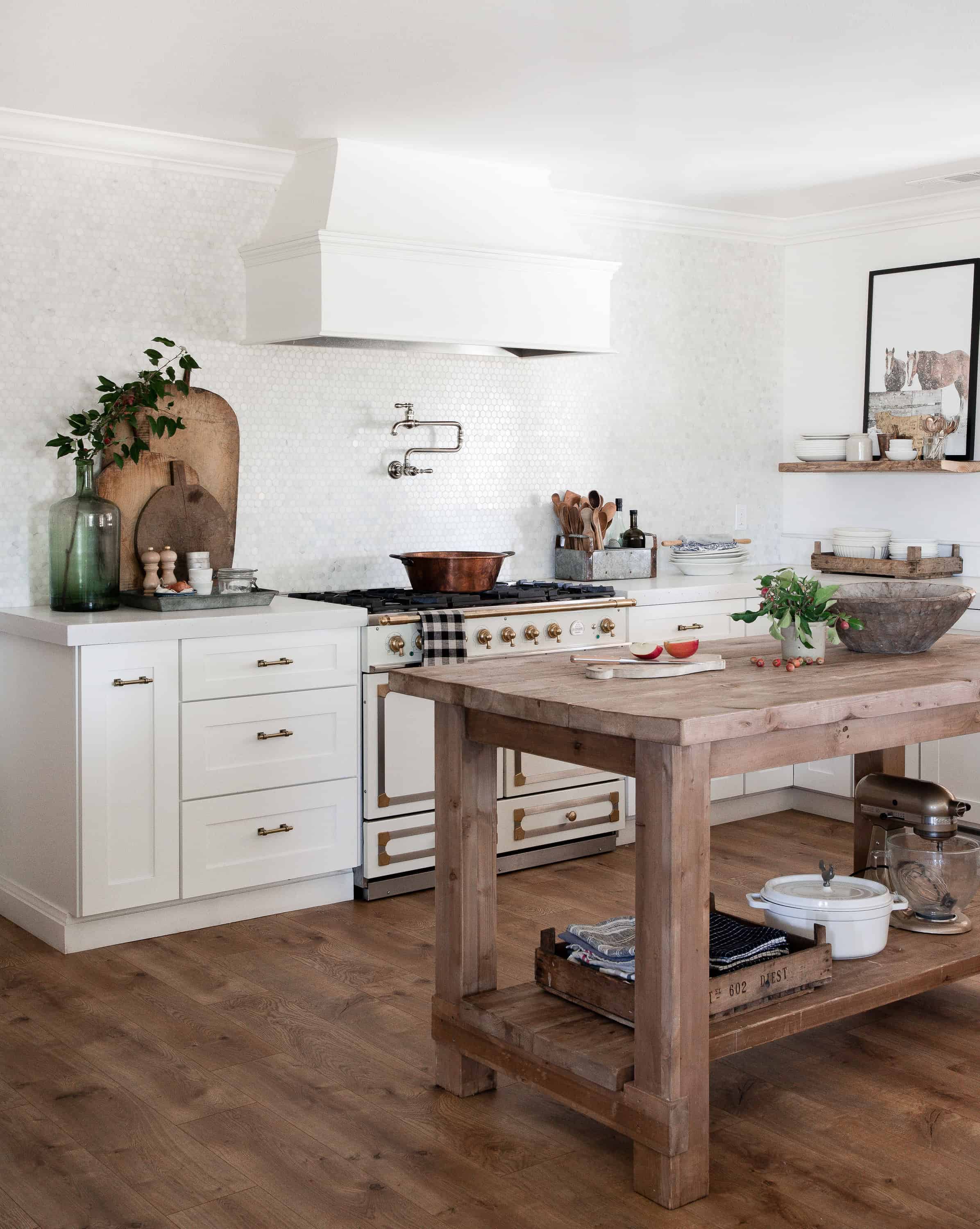 Thank you boxwoodavenue.com for image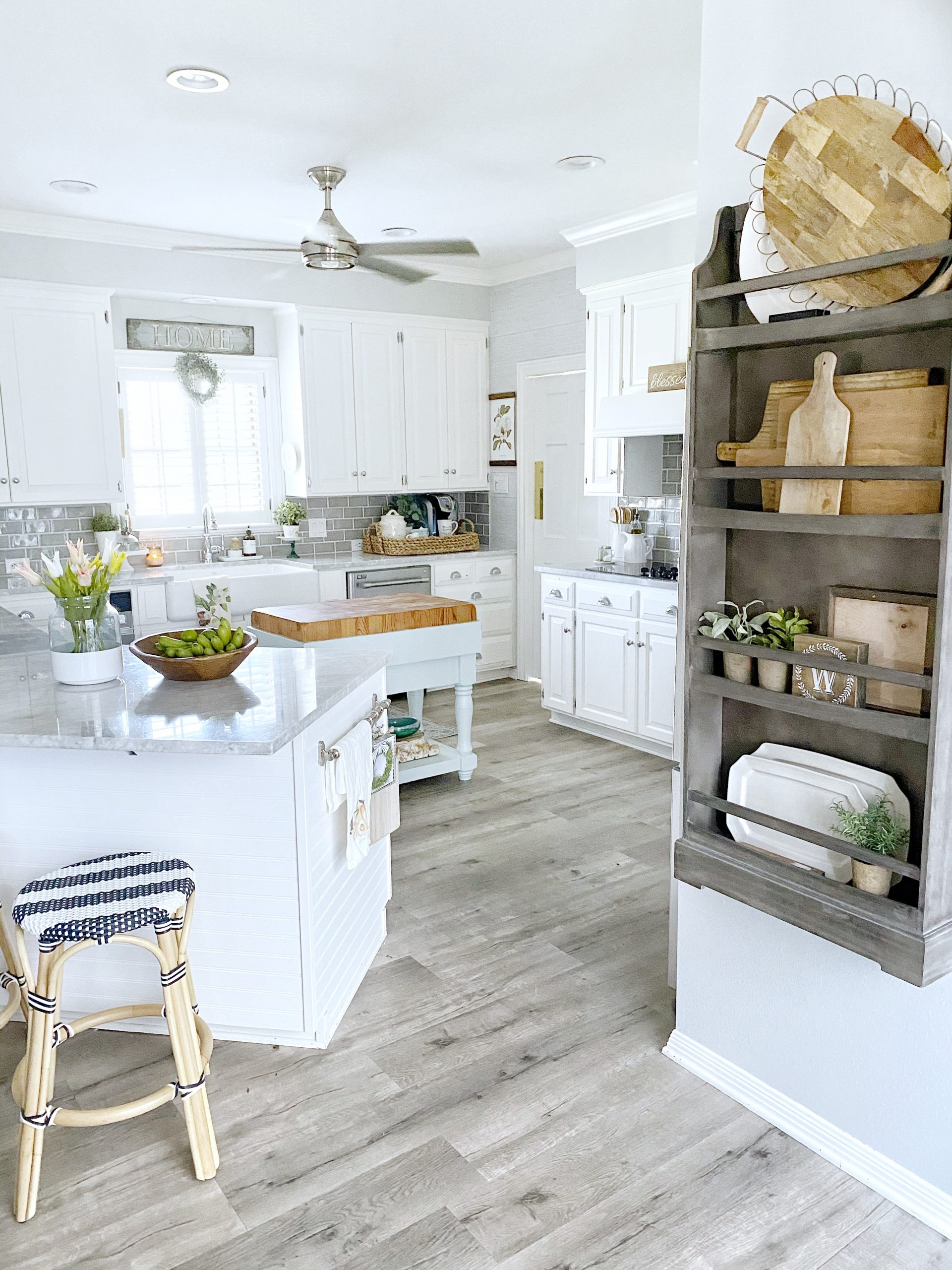 Thank you cutertudor.com for image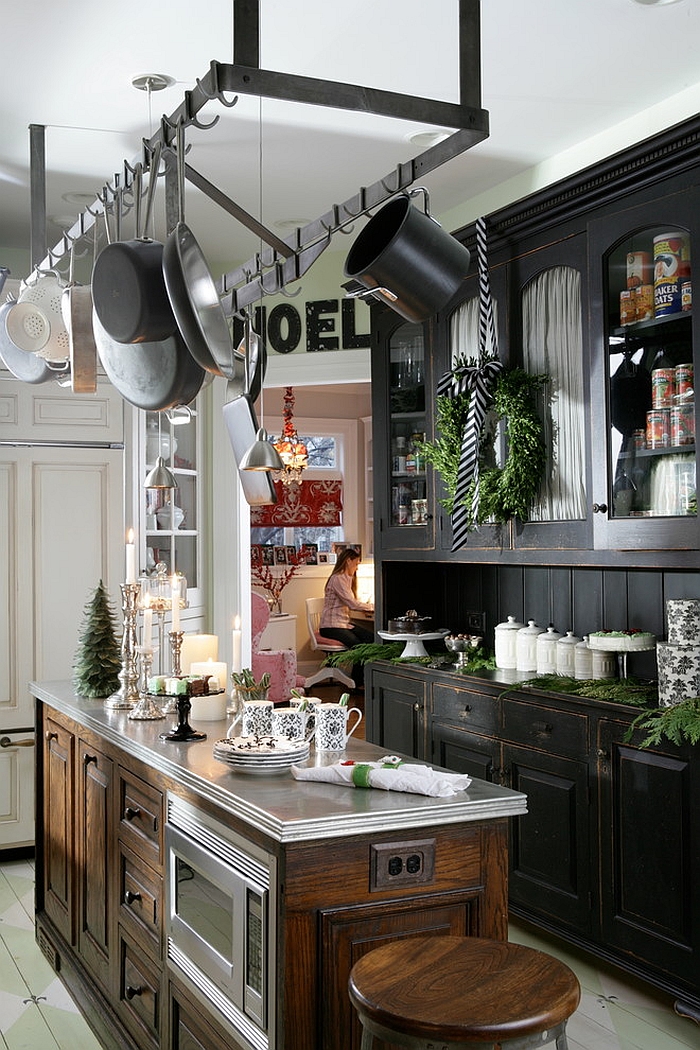 Thank you decoist.com for image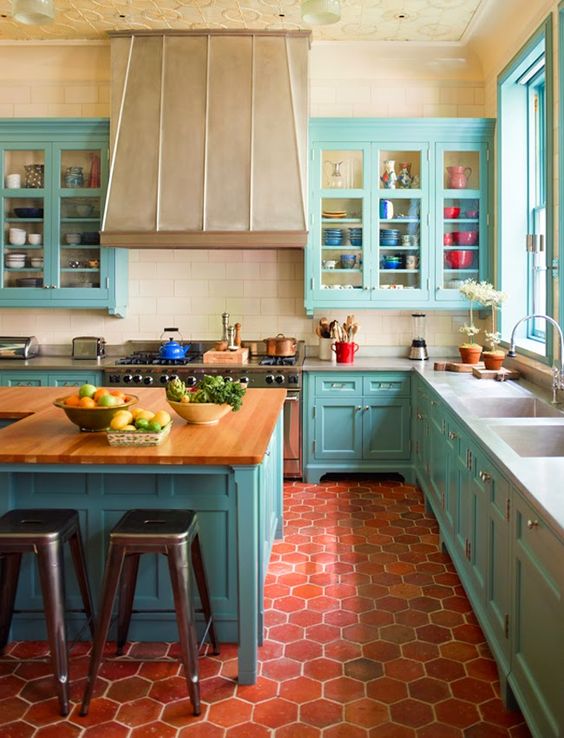 Thank you decorhomeideas.com for image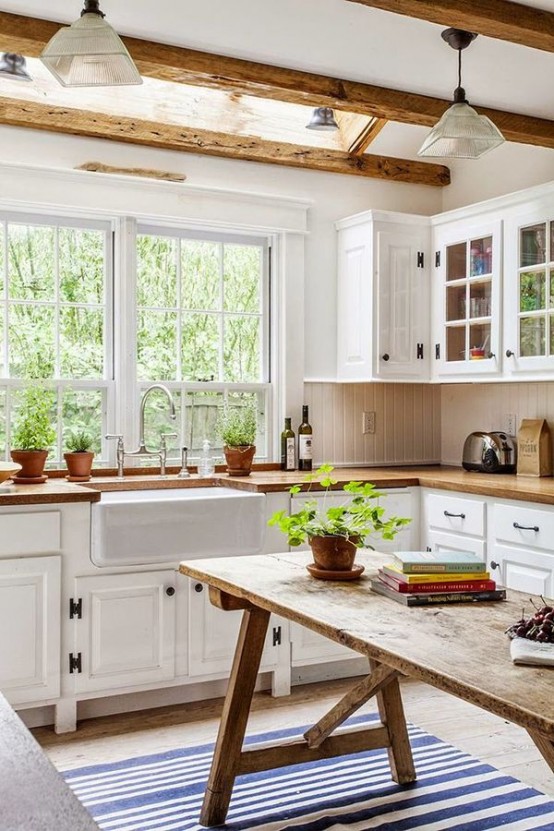 Thank you digsdigs.com for image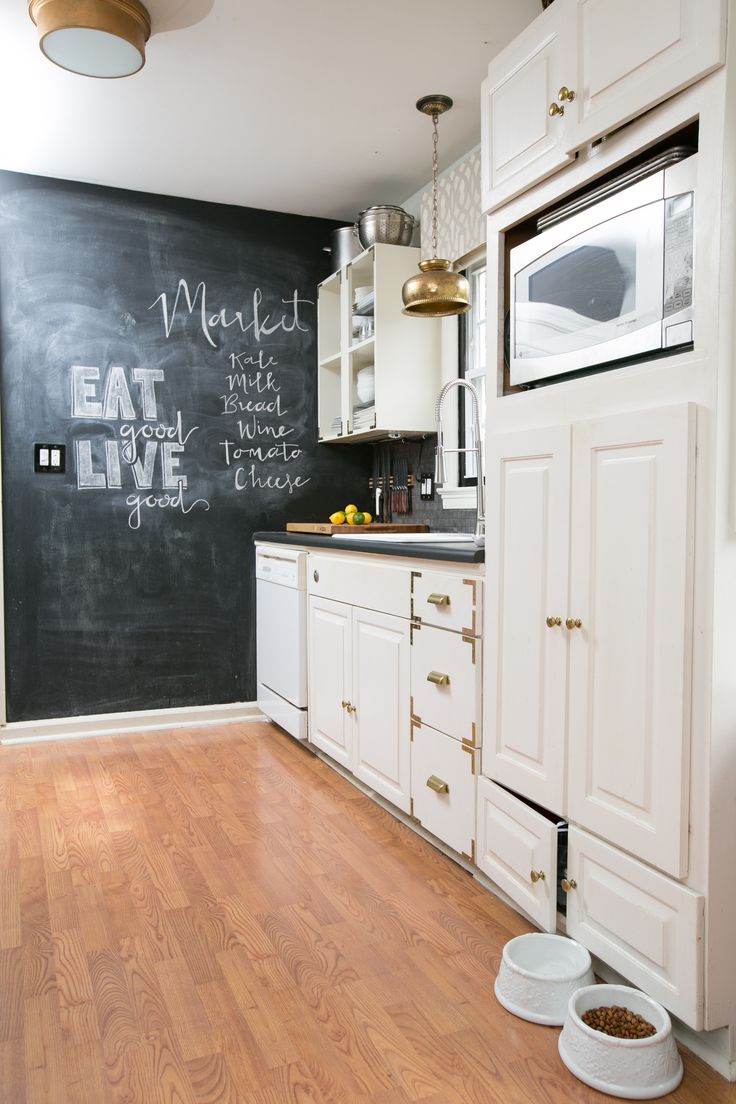 Thank you digsdigss.blogspot.com for image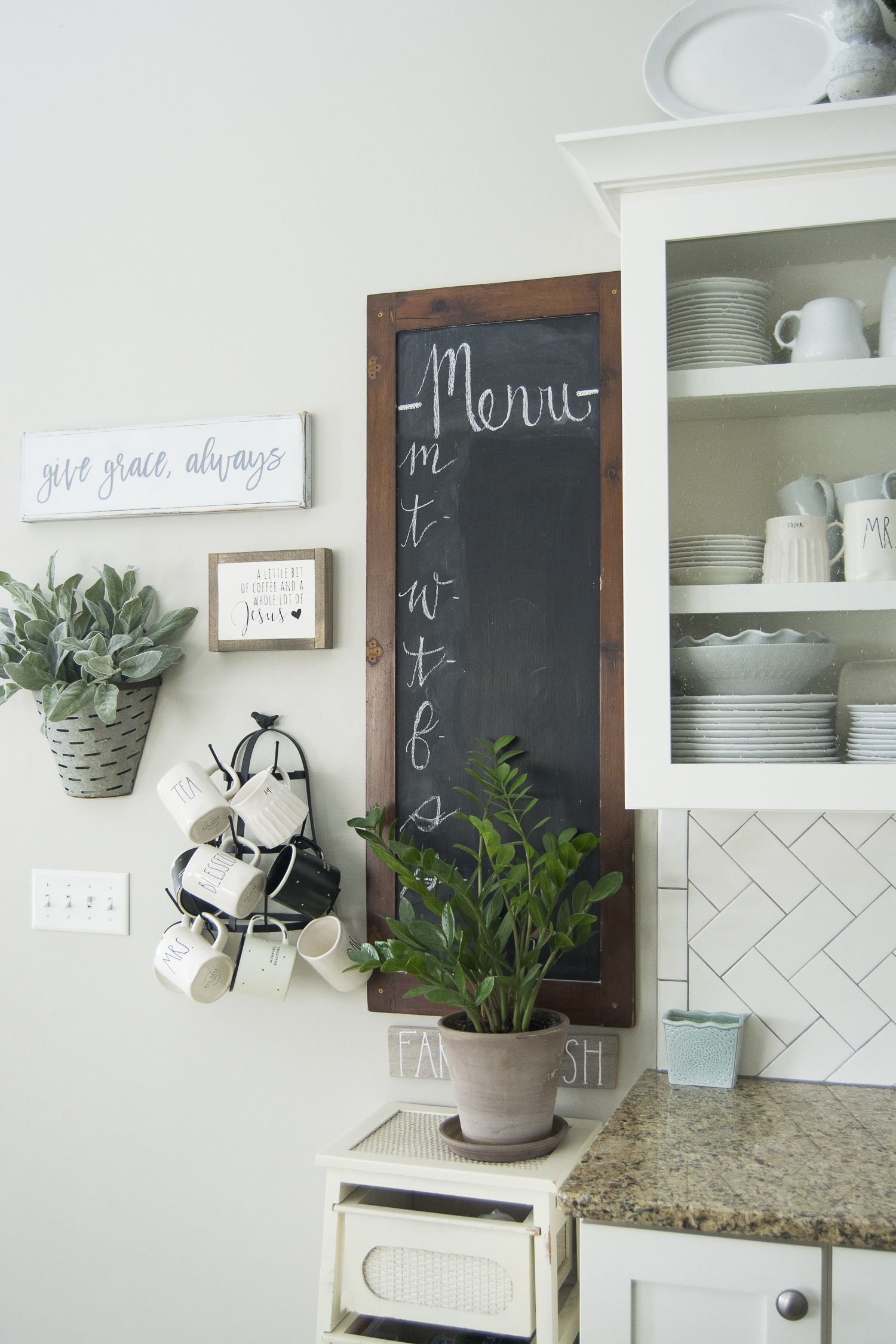 Thank you graceinmyspace.com for image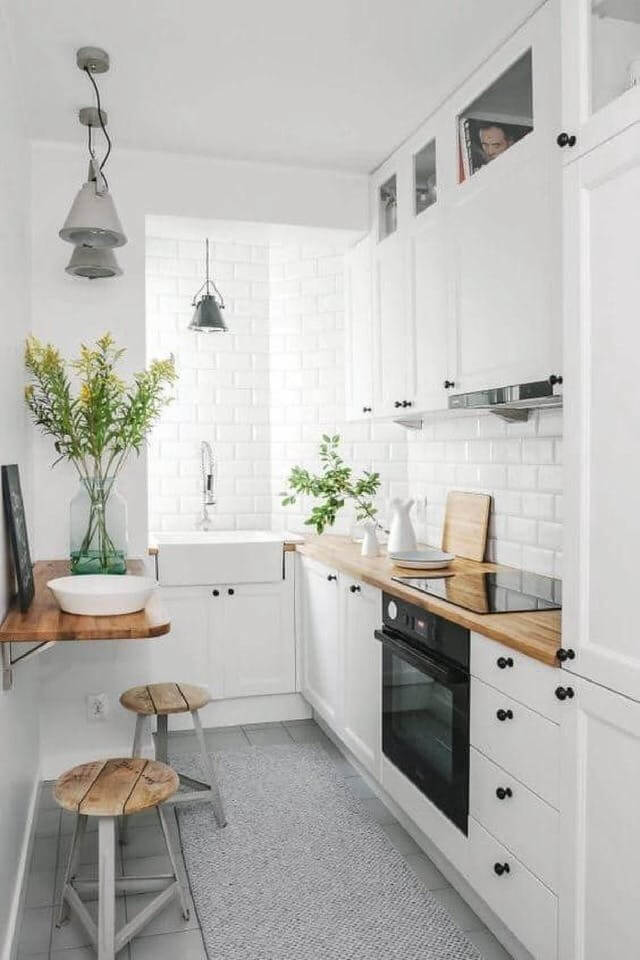 Thank you homebnc.com for image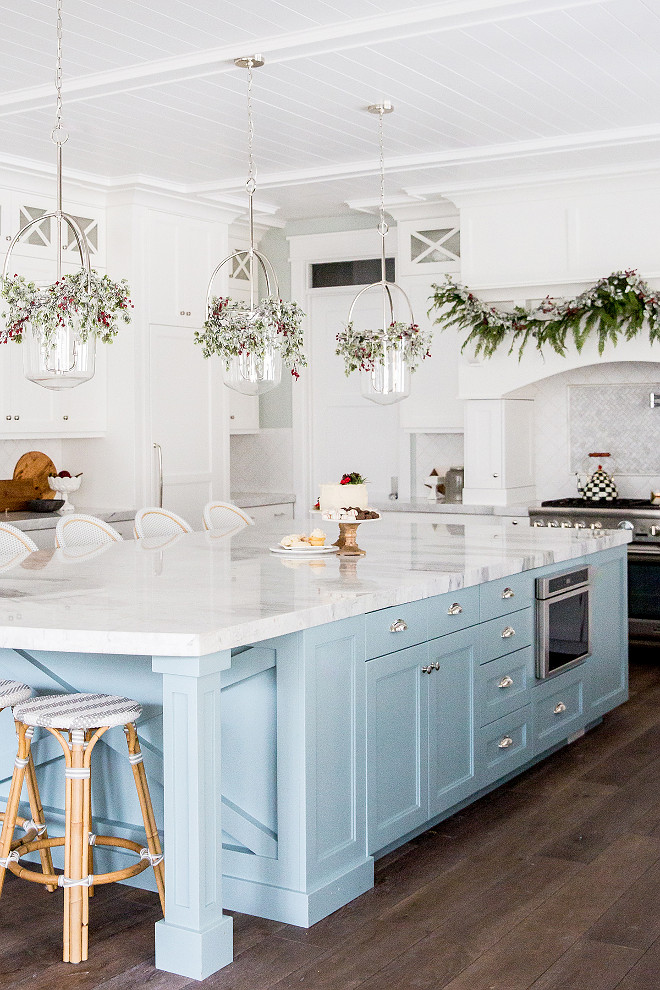 Thank you homebunch.com for image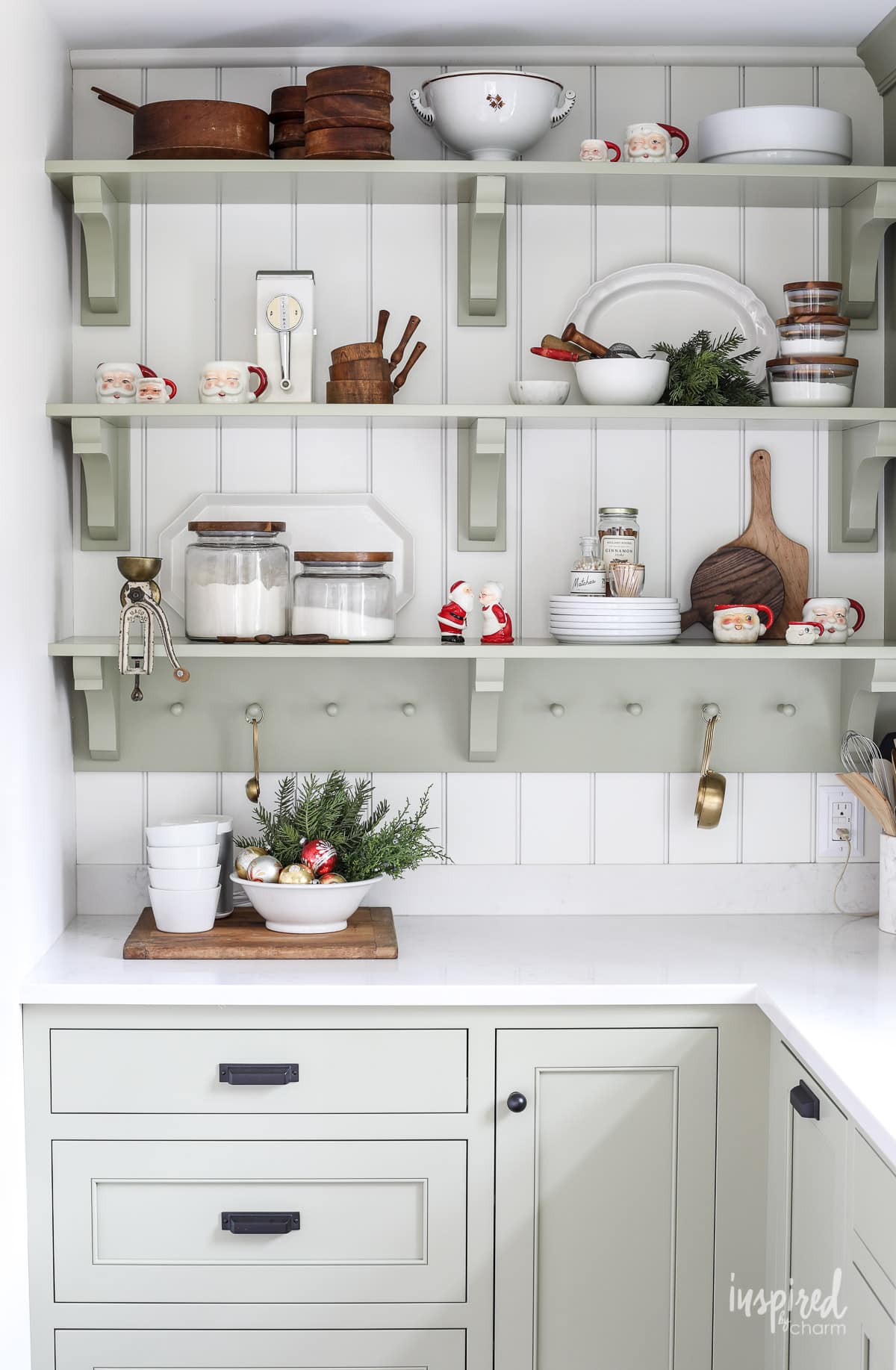 Thank you inspiredbycharm.com for image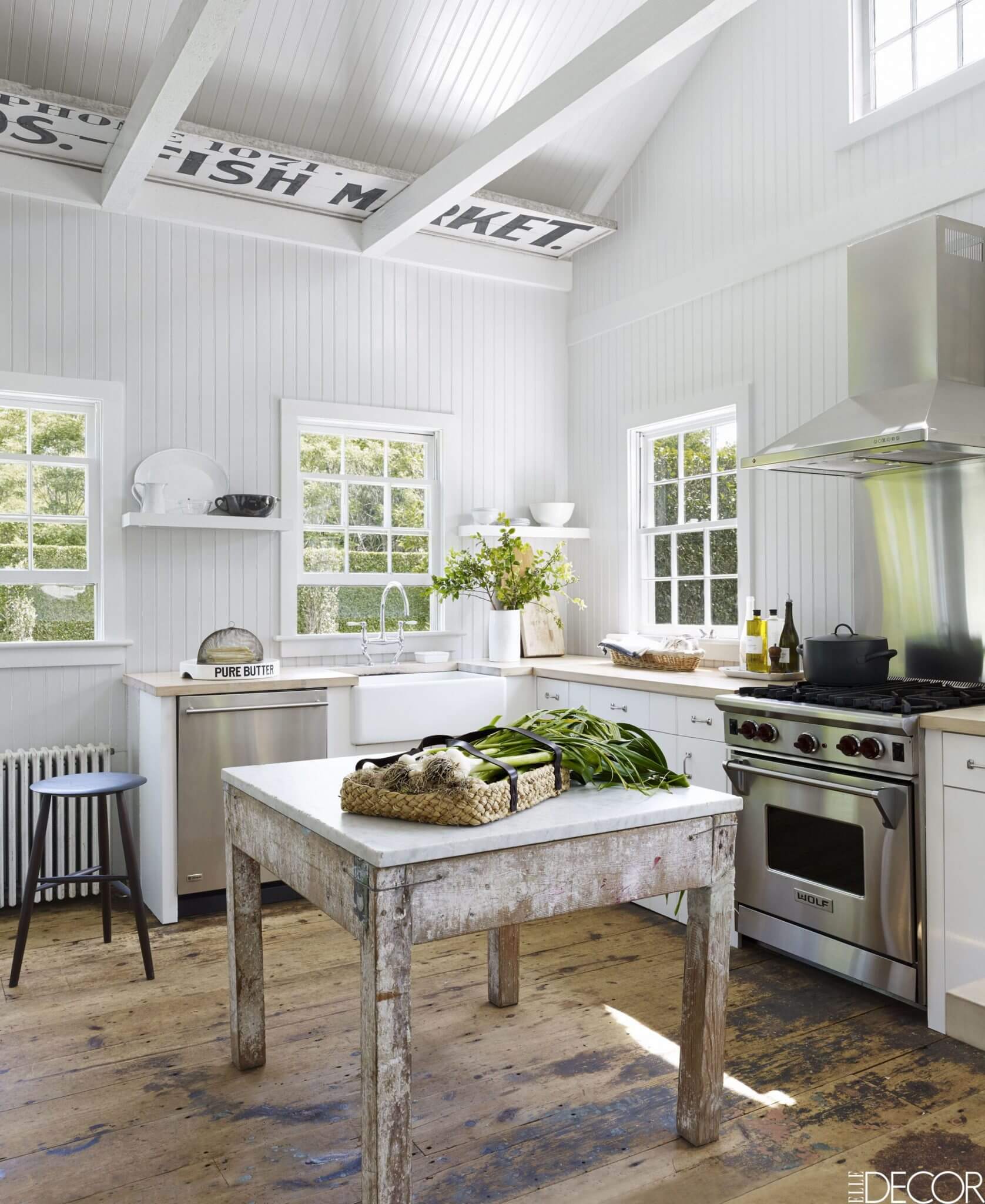 Thank you interiordecoratingcolors.com for image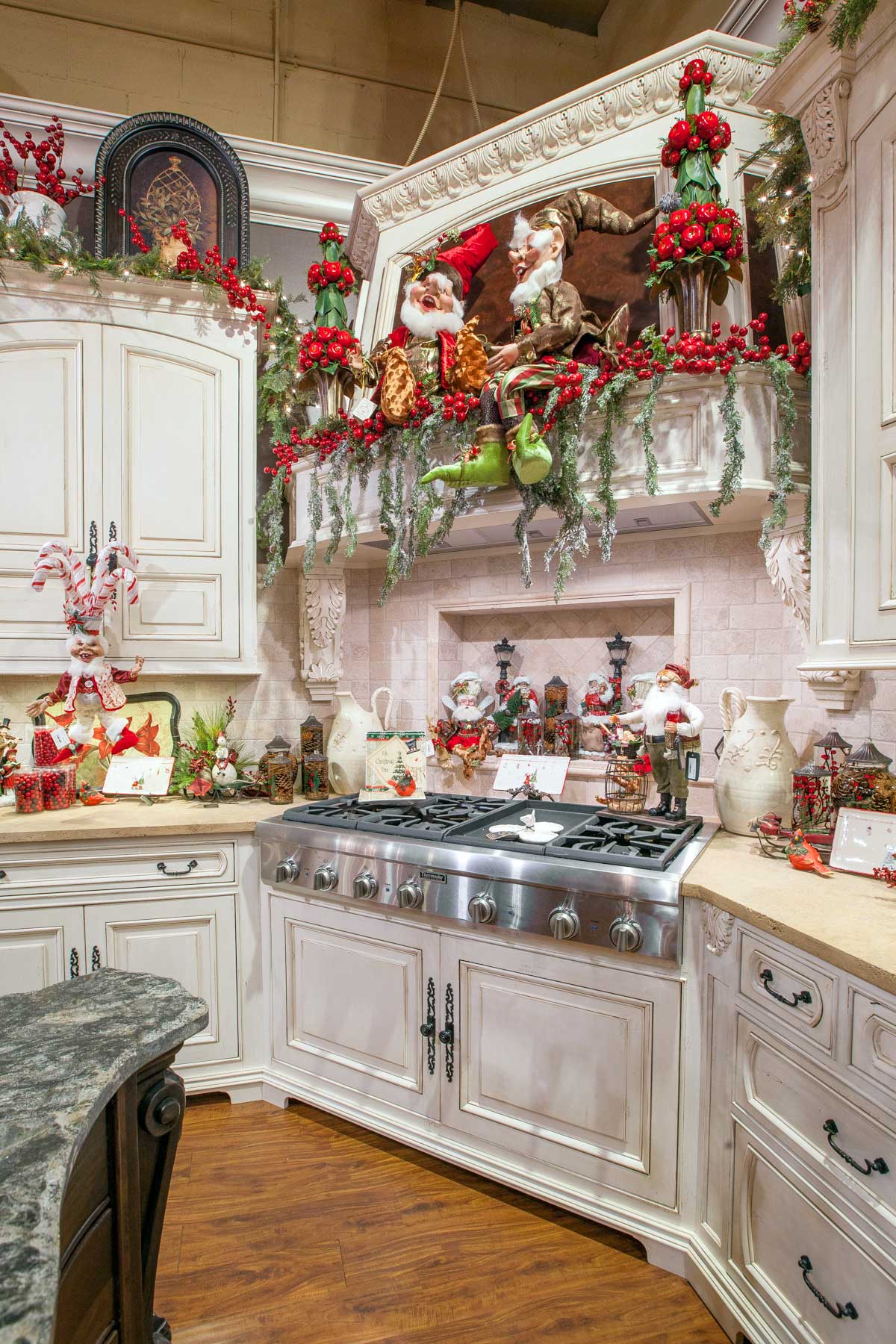 Thank you linlydesigns.com for image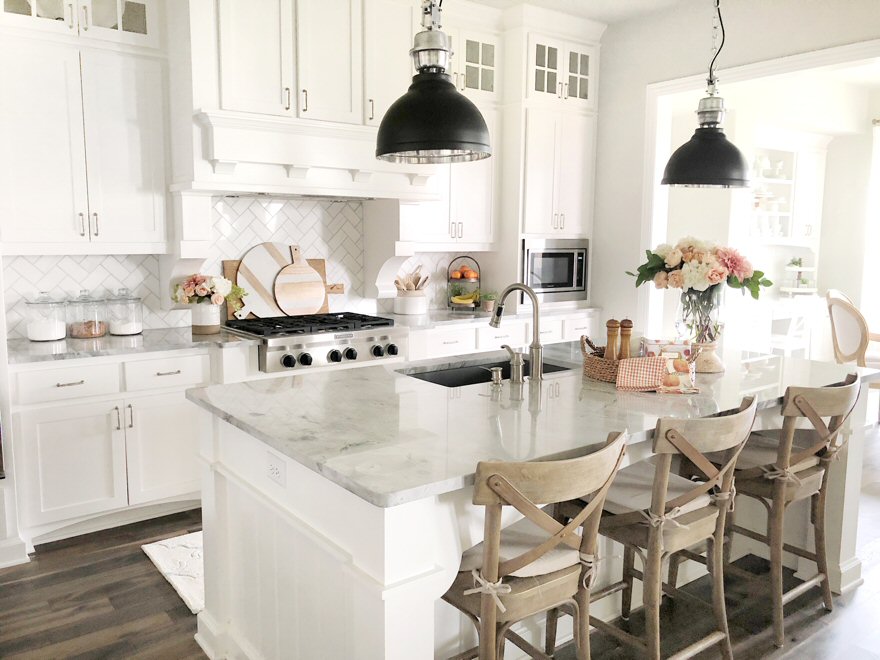 Thank you mytexashouse.com for image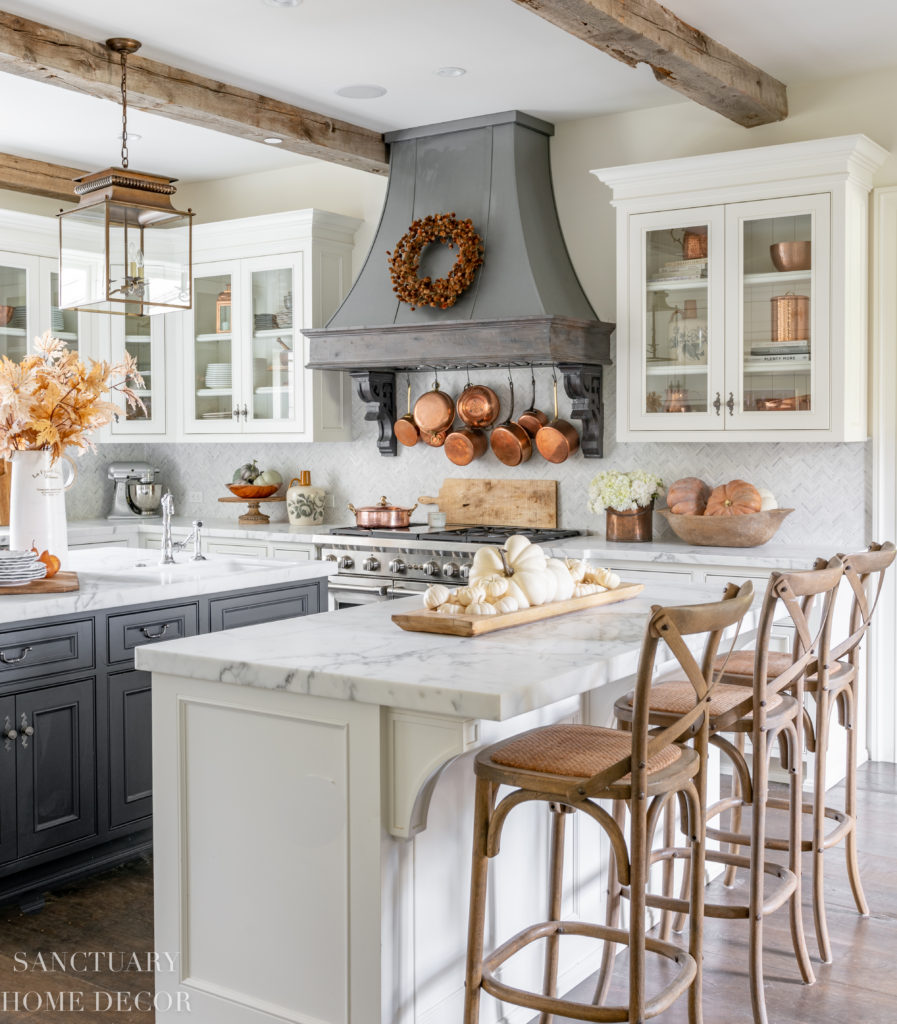 Thank you sanctuaryhomedecor.com for image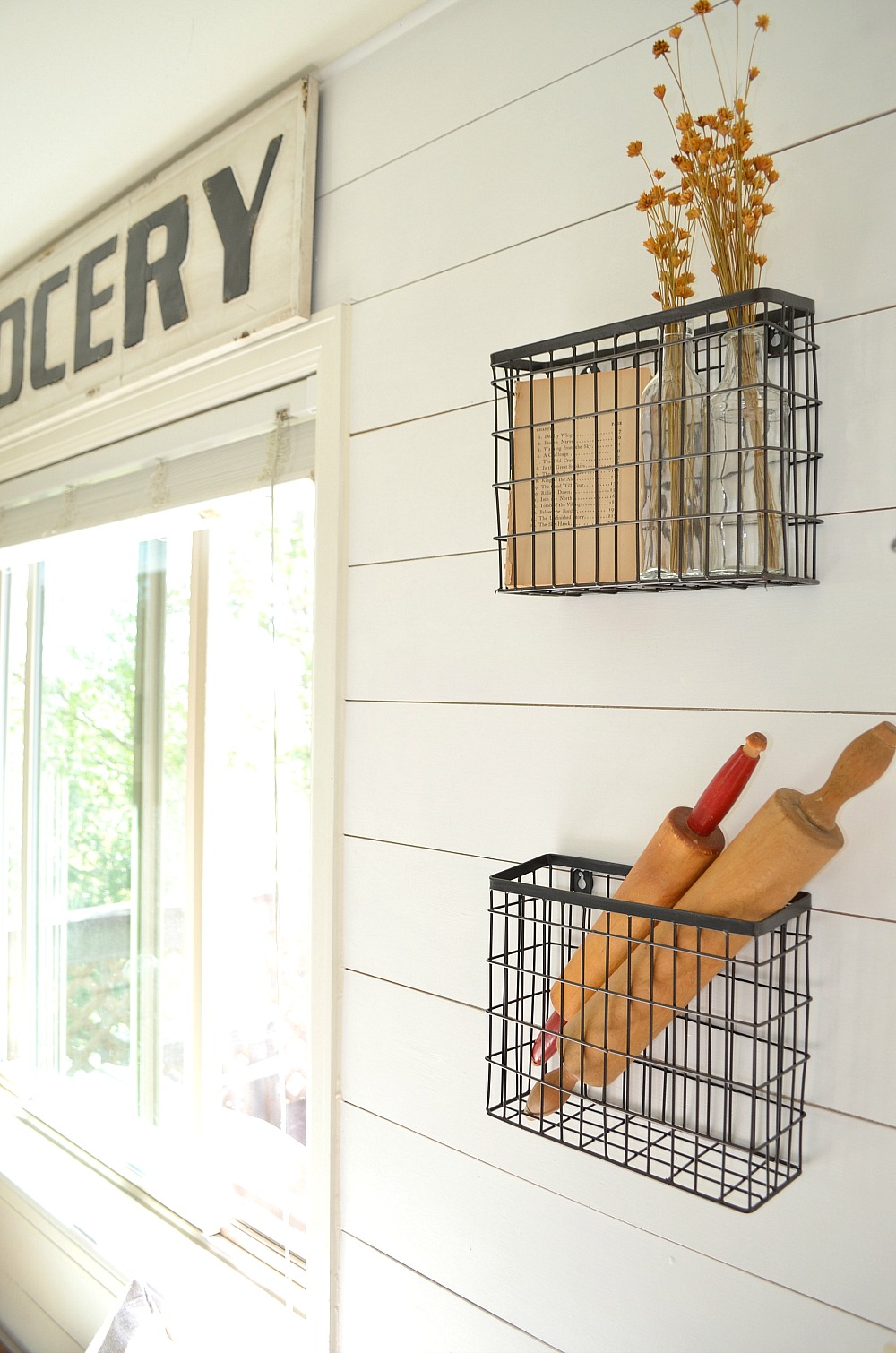 Thank you the36thavenue.com for image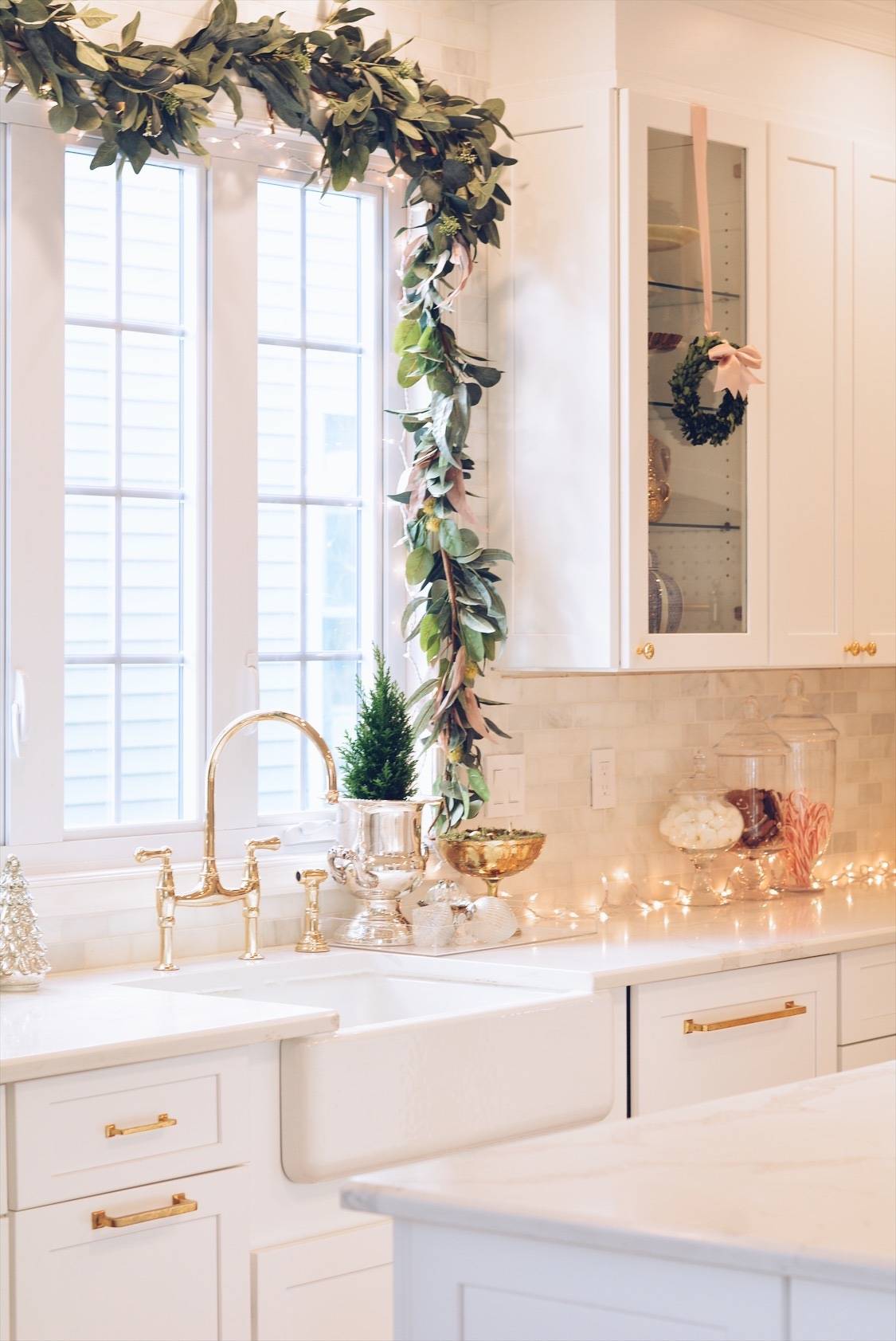 Thank you thepinkdream.com for image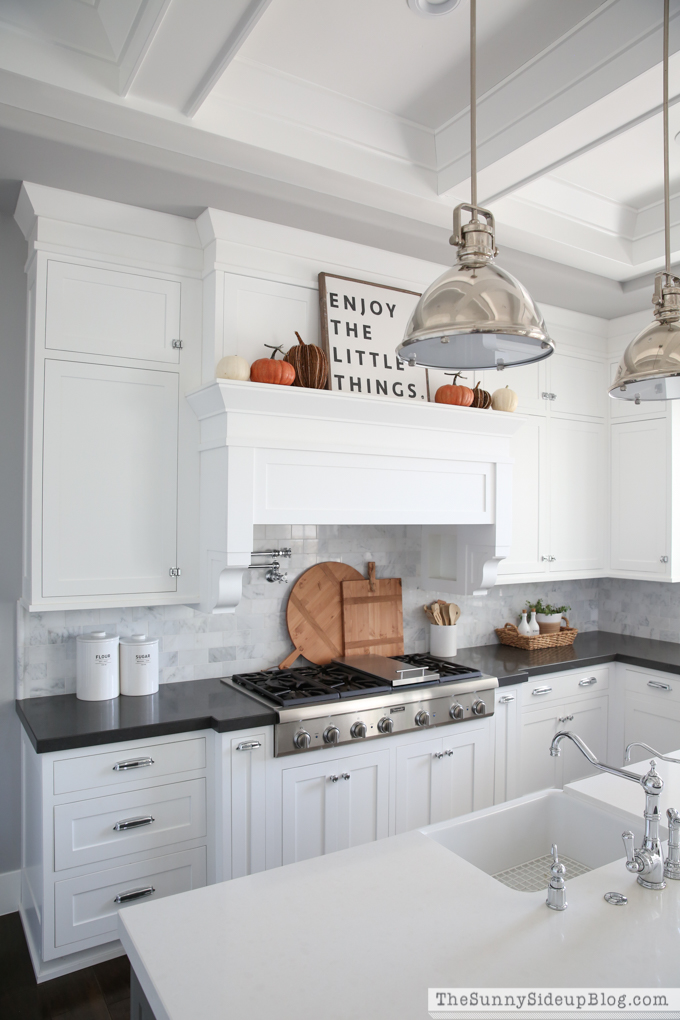 Thank you thesunnysideupblog.com for image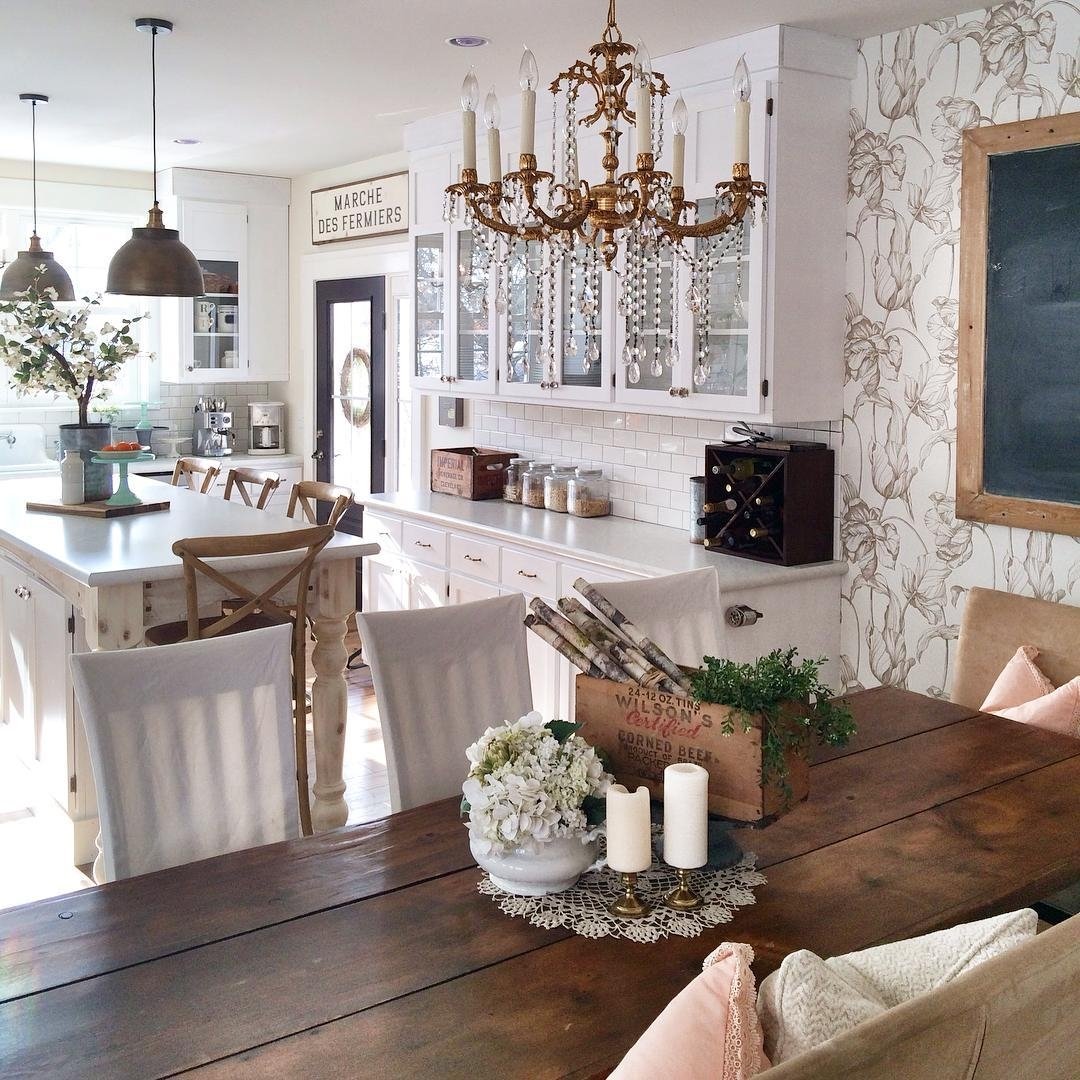 Thank you visualhunt.com for image