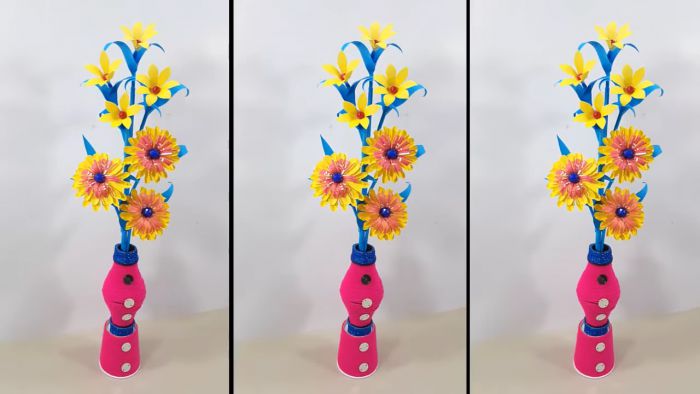 3 Beautiful Homemade Flower Vase Out Of
Hello, Everyone..
I'm here today with a very good idea of recycling, these days we're all in homes and we're so bored of being at home, so what do you call having fun at home? I love the Do-It-Yourself idea videos very, very much and I think you will love it too, we will see this new idea of making 3 flower vases together, a complete home decoration.. I'd say it's a very nice gift for flower lovers. These are the necessary materials..
Necessary Materials
- Colored Papers
- Scissors
- Cardboard Cup
- Adhesive
- Plastic
- Plastic Bottle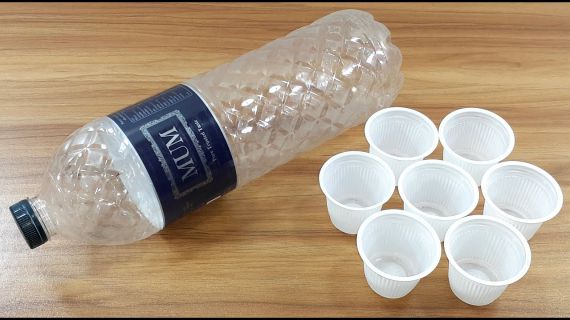 For more recycling videos and pictures, please follow our site, thank you so much for making videos on S R HackA Youtube channel.
3 Beautiful Homemade Flower Vase Out Of Video